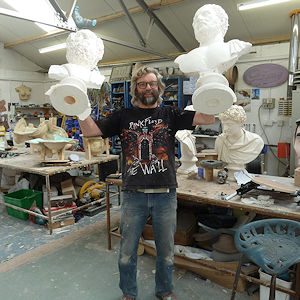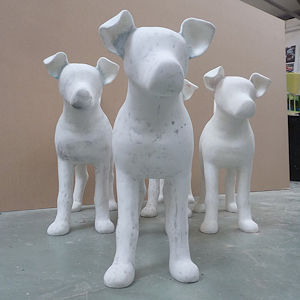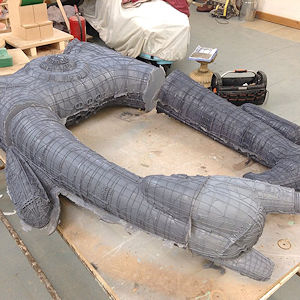 ROTATIONAL MOULDING & CASTING
Articole Studios also offer expertise in rotational moulding and casting.
We are one of the very few companies who specialise in this rare profession. This is the new alternative to traditional casting, with less finishing needed on items produced. Our facilities allow us to create strong and durable castings.
The machines rotate in every direction to create hollow castings which are therefore light in weight. We are able to create items small and large, and of any quantity.
As the objects are produced hollow it also allows us to fill the objects with materials such as expanding foam making the casting even stronger yet still light weight.