ARTICOLE STUDIOS
Sculptors and Artists
We have worked with many sculptors and artists including Anthony Gormley, reproducing their work in a variety of finishes and materials. We also produce pieces for conceptual artists as have our own sculptors and artists at Articole Studios.
We work extensively in cold cast bronze and patinate to individual requirements.
---
Anthony Gormley
We worked from plaster moulds that Anthony and his team life cast off his own body. We produced a series of fibreglass casts that were ultimately used by a foundry to replicate his figure.
---
John Brown
John Brown is a well established UK artist . We produce all of his work in fibreglass or resin with a metal finish.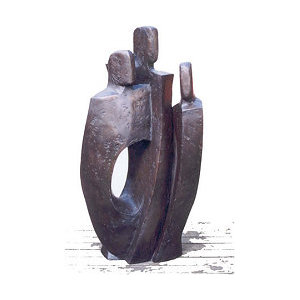 ---
Deborah Wallace-Brown
Deborah Wallace-Brown is an American conceptual artist. She asked us to create a series of sculptures for her new collection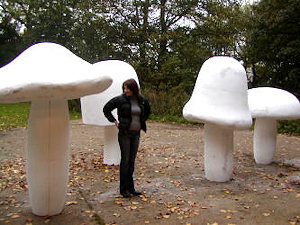 ---